Up Rough Summer Collection 2010
Date 29-Jul-2010 15:02:25
Topic: Miscellaneous News


In with the new, out with the old! The Up Rough Summer Collection 2010 is here!
The print is designed by Spot.

Up Rough is a well known Amiga demo crew, known for many classic Amiga demo scene productions,
and organisers of the Datastorm demo party. Show your support today, grab some hot Up Wear!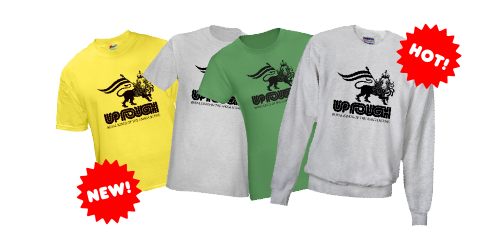 A close-up of the print: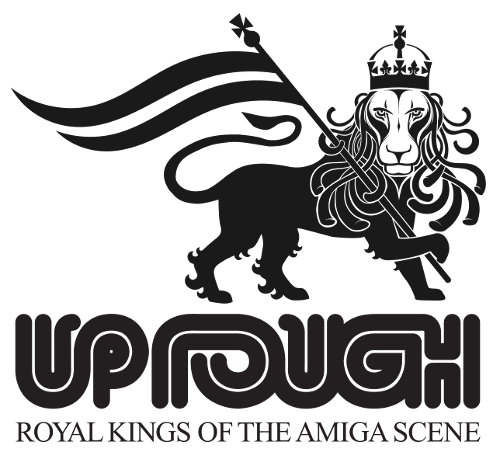 Shop your Up Wear here!
Up Rough on the web!