Mr Beanbag! AGA released.
Date 29-Dec-2011 15:29:40
Topic: software Classic


The AGA game MrBeanbag! is now finished and released.

MrBeanbag! is released as βeta since there is still bugs/issues,but most likely they won't be fixed.

MrBeanbag! is a really fast paced Platformer/Jump'n Run game ala Sonic The Hedgehog and was meant to be a fully commercial title a few years back, the development cycle stagnated and the developers put the project on hold as they needed a break,luckily they picked up development again and released this beta to the community.

MrBeanbag! has 17 levels,great graphics and sound and it does feel like a final commerical product.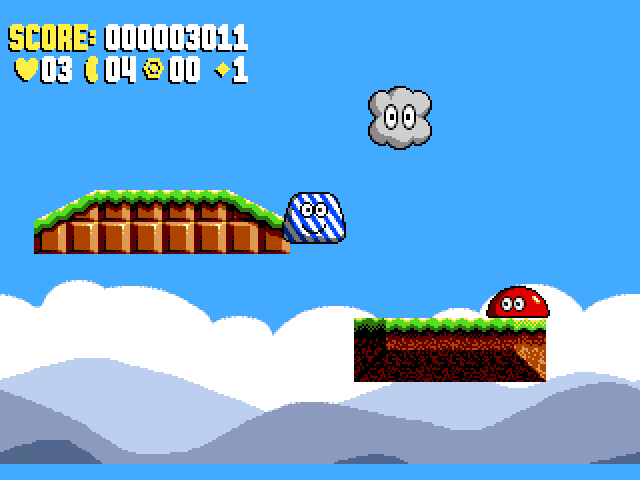 More Screenshots here


Adf version:

MrBeanbag! zip file with adf inside

Hardrive version:

MrBeanbag! harddrive install

The official website for MrBeanbag! , go there and comment in the guestbook etc.