Up Rough in the Jungle!
Date 13-May-2013 16:01:25
Topic: Amigaworld.net News


BitJam Episode #172 - Up Rough in the Jungle" was just released!
1 hour of Protracker Jungle/Drum'n'Bass!

To celebrate 15 years of demoscene dominance, Up Rough are taking over the BitJam Podcast for a series of DJ sets. First in the series is "Up Rough In The Jungle" mixed by Hoffman.

This mix really demonstrates the diverse output which gives Up Rough their legendary status.

Read more --->

Starting in the smooth sound-scapes of the mid 90′s Jungle, travelling through to the dark head nodding Tech-Step with a quick jaunt into the Jazz Lounge then ending in the modern realms of Drum n Bass.
It plays out like a history of the dance music scene and works as an education to the uninitiated.

Listen here!

... or here!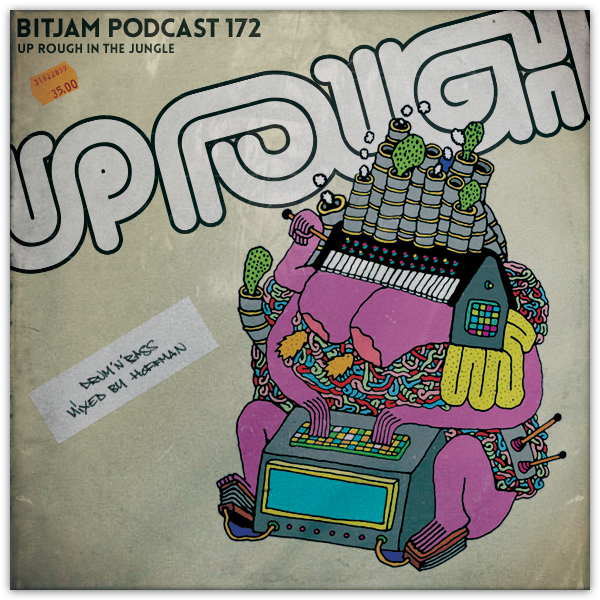 Cover by Spot
Illustration by Jakob Feltsen