Your support is needed and is appreciated as Amigaworld.net is primarily dependent upon the support of its users.

Public Release of MorphOS 3.4
Date 14-Dec-2013 16:26:40
Topic: software MorphOS


The MorphOS development team is proud to announce the public release of MorphOS 3.4, which introduces faster R300 graphics drivers, improved video playback on G5-based systems, support for non-native display resolutions on various PowerBooks, screen blanker password protection, and numerous bug fixes and other improvements. For an overview of the included changes, please read our release notes.



We strongly urge new users to carefully read our installation and troubleshooting guides before they attempt to install MorphOS for the first time. Existing users can upgrade via the familiar procedure but are encouraged to read the guides as well. MorphOS 3.4 is available for download in our files section.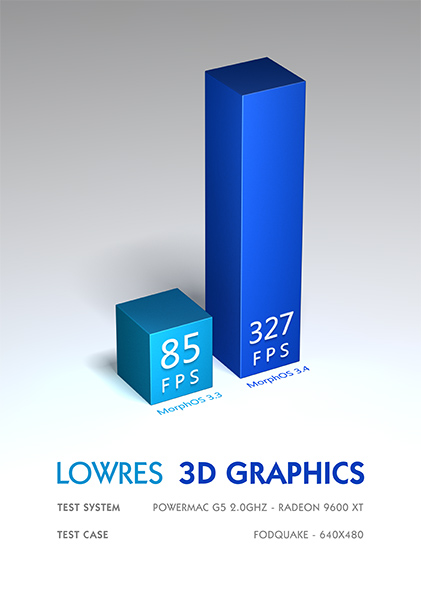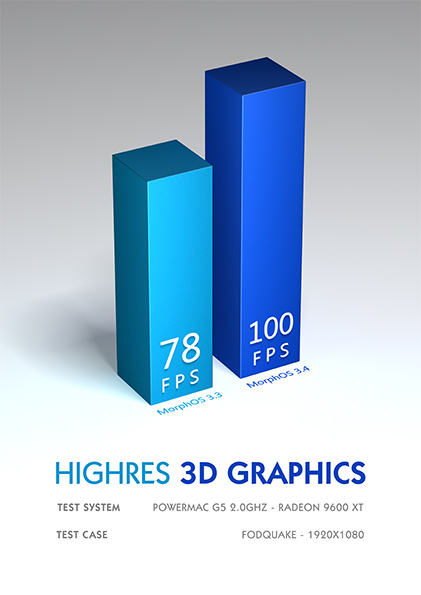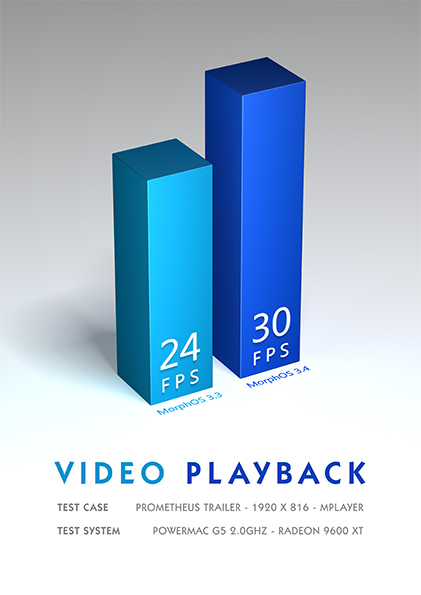 This article comes from AmigaWorld - Amiga Community Portal
https://amigaworld.net

The URL for this story is:
https://amigaworld.net/article.php?storyid=6954